16 May 2022
Naval Power Egypt 2022 Postponed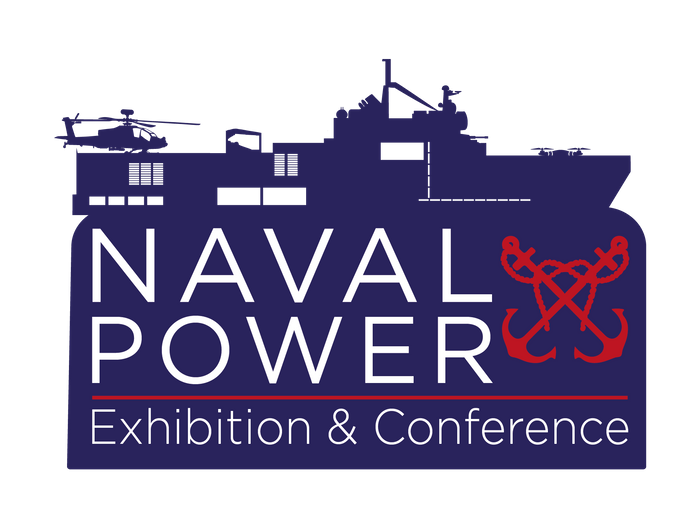 The decision has been made to postpone the scheduled running of Naval Power Egypt 2022, which has been agreed by Arabian World Events in coordination with the Egyptian Naval Forces.
Naval Power Egypt, originally scheduled to take place 5-7 September 2022, will be postponed to take place at a later, more suitable date in order to meet all stakeholder expectations.
Details of the rescheduled dates will be available soon. We thank you for your continued patience.